Are you an artiste, or a music lover searching for the  Top 10 Music Producers In Ghana 2020? Worry not because we have gathered in this article, the best music producers in ghana who are behind most of the hitz songs in the country and the world.
As we know a day in and out we hear a bunch of new songs being played around us but we often give only the artistes the credits forgetting that someone did the music production for that particular song.
Most of the songs we hear and we go like, the truth is, behind every good song is a music producer. The artiste may have a sweet voice but without a music producer behind it, he or she is nothing.
READ ALSO: The Top 10 Richest Musicians In Ghana 2020 And Net Worth
Before we move on, let us explain some of the terms people have been confusing with the music producers in Ghana. We are going to look at music producer, mix engineer, beatmaker, and sound engineer. They all have one common thing but they are different.
Who is a Music producer In Ghana
A music producer is also called a record producer. Music is also known as a record. Music producers produce the song, helps in the arrangements of the lyrics, hooks, and bridges. He also oversees the recording of the song.
Who is a Mix engineer in Ghana
As the name sounds, he is responsible for mixing the elements in a song to give clarity and quality song. Have you ever listened to any of the songs mixed by  Appietus, Kaywa, Mix Master Garzy?
These are some of the people who we call a good mix engineer. Clarity and quality are found in their song. The vocals and the instrumentals of a song are recorded separately. The role of a mix engineer is to mix them together to give a perfect harmony.
Beatmaker
The beatmaker makes the beat or the instrumentals.
Sound engineer
A sound engineer can be found in the church, radio/TV station, at a live concert and in the studio. They ensure the good output of sound without any hitches.
Top 10 Hitz Music Producers In Ghana 2020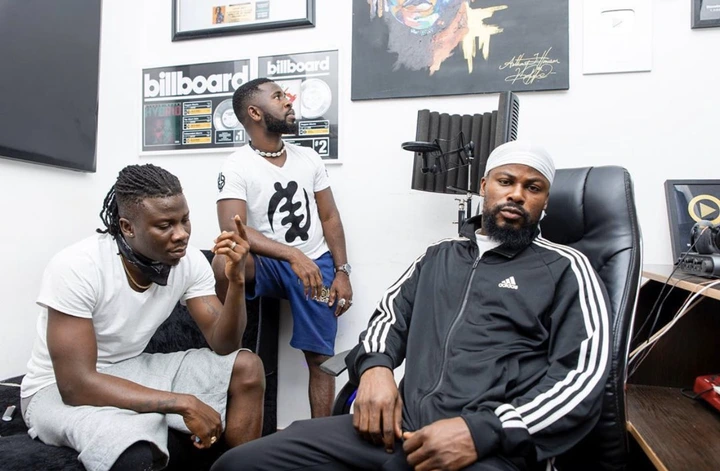 Top 10 Hitz Music Producers In Ghana 2020 making waves in the music industry. Music producers play a core role in music to ensure a good record is out there for public consumption. Ghana has experienced good and quality producers from the time of Zapp Mallet, Jay Q through to Hammer of The Last 2, Appietus, Jayso, and many more.
This article is only going to talk about the popular hitz music producers in ghana making hit songs for artistes. They are not in sequential order.
• M.O.G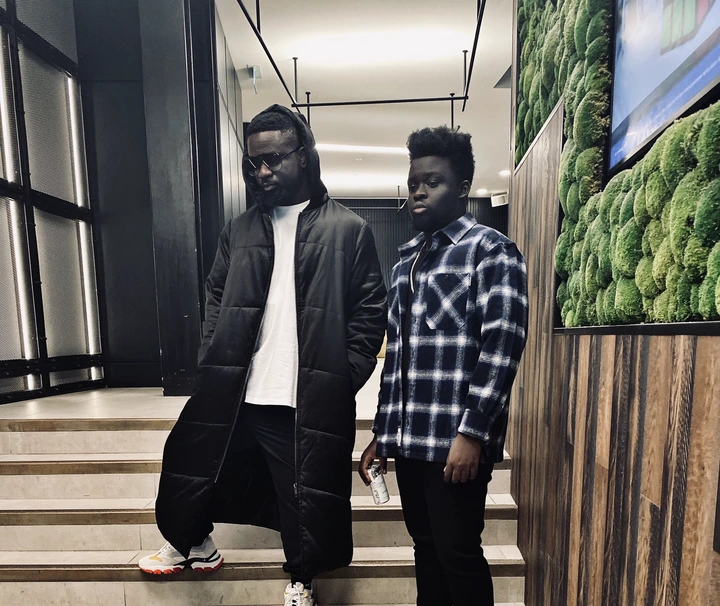 Award-winning music producer  John Kwesi Dosunmu popularly known as MOG has really learned and worked hard for artistes. He is close to Sarkodie because he has been giving him back to back hitz songs. He is the brain behind most of Wendy Shay's major hit songs. Below is a list of hitz songs he has produced currently.
* Enjoyment – Kidi
* Ofeetsɔ – Sarkodie ft Bright
* Saara – Sarkodie ft Efya
* Ohemaa – Kuami Eugene ft Kidi
* Akokra Gangsta – Wendy Shay
* Stevie Wonder – Wendy Shay
* Nobody – Kwesi Arthur ft Mr Eazi
* Naami – Dope Nation ft Olamide
MOG is on top of his game. Every song he produces is a potential hit song.
• Kaywa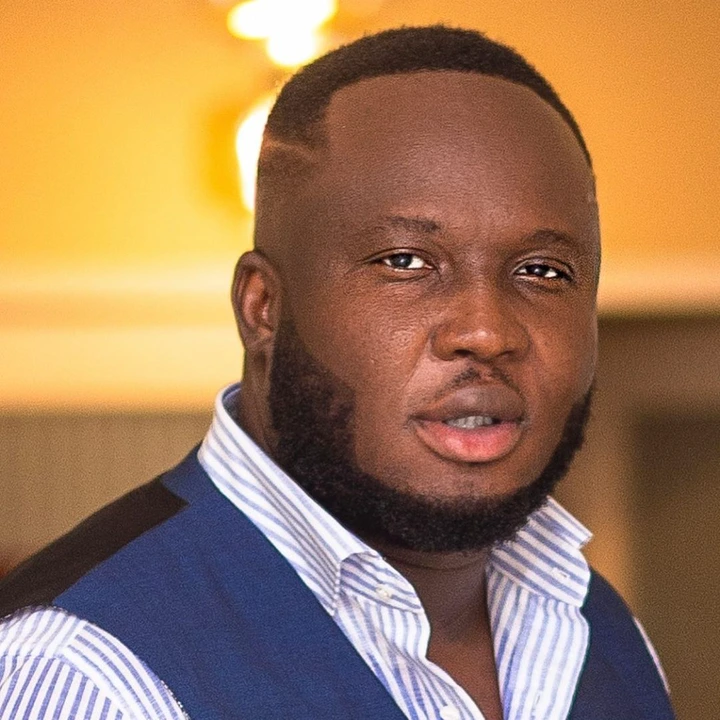 Kaywa has been consistent in the music production business. From the time of Azonto to the new era, he never slows down. He is an all-round producer who has worked with both gospel and secular artistes. Most of the awards won by gospel musician Diana Hamilton, he was the brain behind them including "W'asem". "Dwɛ" and "Toffee" by his boys Mr Drew and Krymi were all produced by him. He has a top-notch production with quality sound. Aside from being an artiste manager, he has a name in music production.
• Mix Master Garzy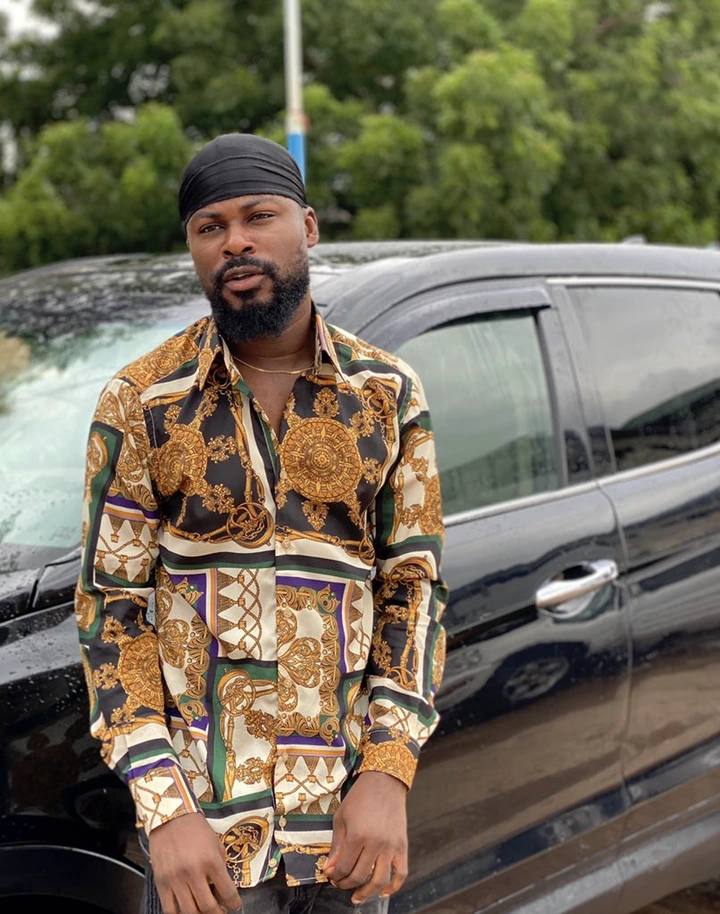 Benjamin Garzy Mensah better known as Mix Master Garzy has been on numerous tours like he is an artiste. He started his production back in secondary school. From there, he has worked with top stars including Davido, Shatta Wale, Sarkodie, Patoranking, Stonebwoy and many more. He has been the powerhouse of most of Stonebwoy's songs. He has been working hand in hand with StreetBeatz to give Stonebwoy hit songs. An example is "Kpo ke ke" and "Shuga".
His craft has won him awards both locally and internationally (US, South Africa, Cote D'Ivoire).
• Guilty Beatz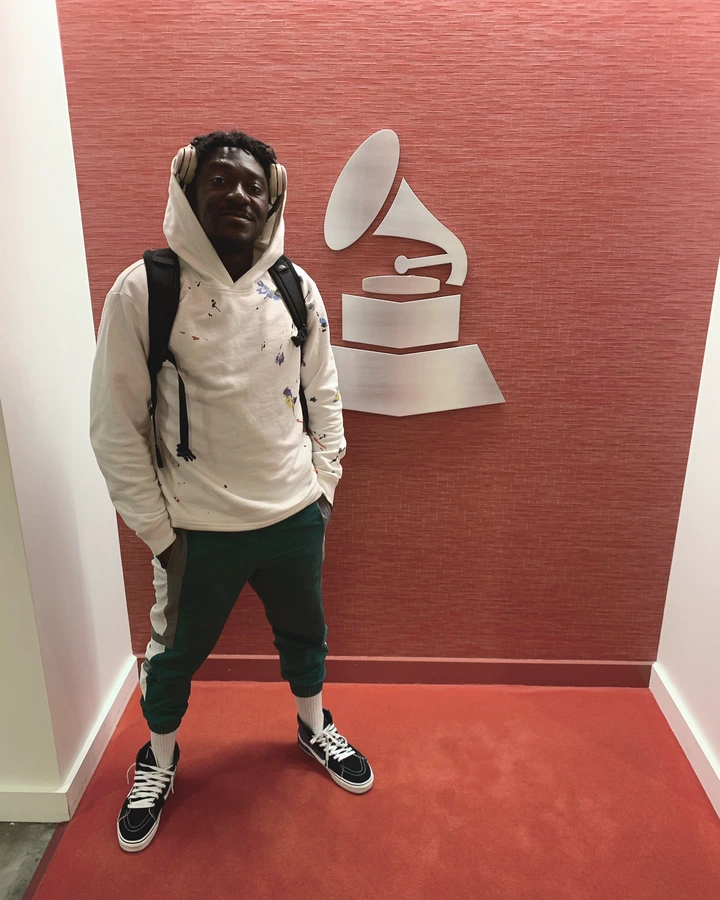 For a music producer to be called all the way from Ghana to the US to produce sounds for music icon Beyonce on her Lion King album should tell you the extent of his good works. He produced some of the tracks on Beyonce Lion King album. He is now an international music producer. He broke all barriers to be on top. He is an award winning producer who has gained international recognition. This is something Ghana should be proud of. He has given hope to many young producers.
• Paq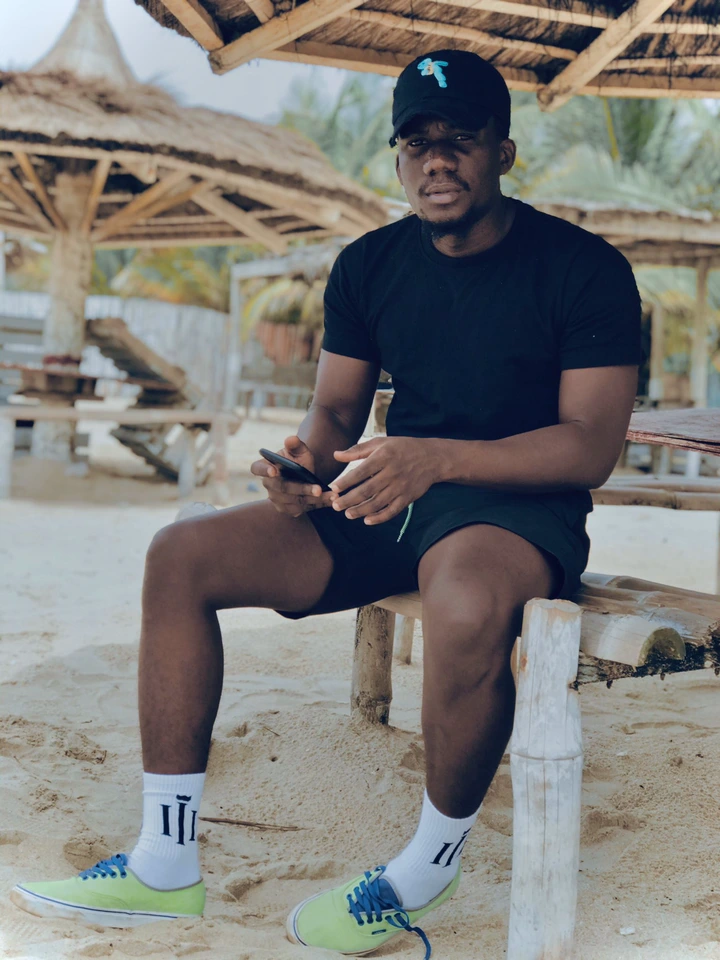 If you have followed the trend of music production, the mention of Paq will make you think of Shatta Wale. He is closer to Shatta Wale and has been doing an amazing production for him. He is behind some of the amazing Shatta Wale's records. "Time no dey", "My level" and "Prophecy" by Shatta Wale was produced by him. Paq also co-produced "Melissa" with Shatta.
• Possigee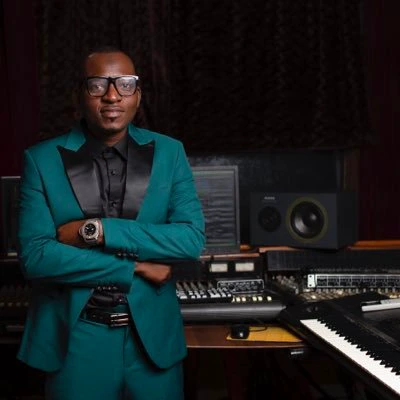 Possigee has also been in the scene for a long time. At a point, he was relaxed but currently, he is on his feet. He contributed to Sarkodie's BlackLove album with his production skills. He is also a genius in mixing.
• Killbeatz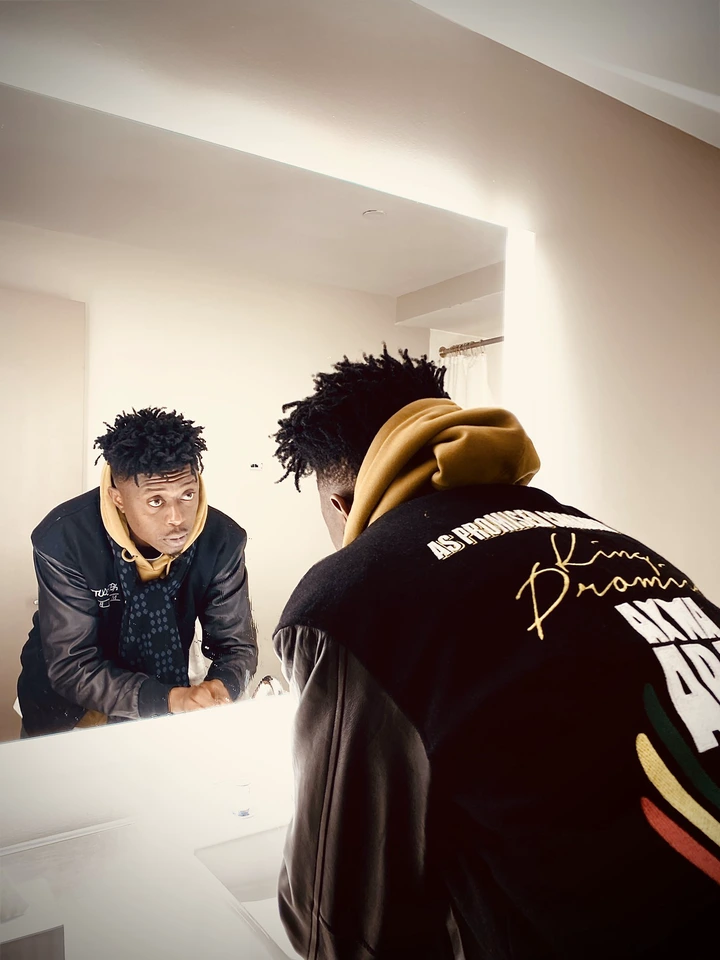 He is very popular in the Ghanaian showbiz. He has worked with UK artiste, Ed Sheeran, and top Ghanaian artistes including Fuse ODG, Sarkodie, R2Bees, and other popular artistes. He is an award-winning music producer known by many music lovers. His combination with R2Bees is always fireworks. Currently, his records are still making waves in Ghana.
• Willisbeatz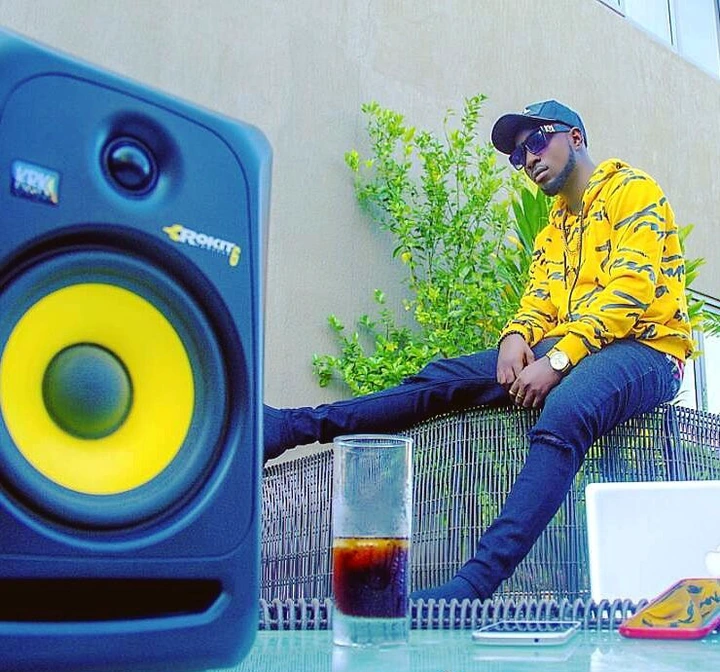 Willisbeatz is a Takoradi-base music producer whose records saw the rise of Takoradi artistes like Nero X and Ayesem. There is something perculiar about his production. His records are easily identified. The keyboard makes his production outstanding. He is pushing a lot of Takoradi artistes through his records. You remember "Taking Over" by Shatta? He did it. He is still producing a lot of quality sounds into the system.
• Two Bars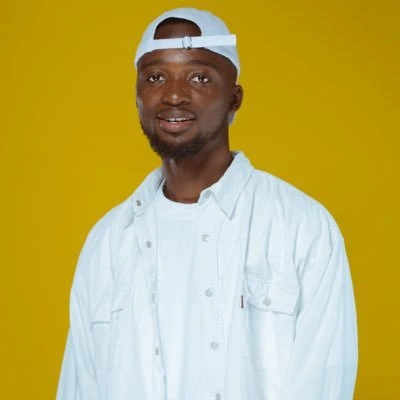 Two Bars shocked the airwaves with "Things Fall Apart" by Kofi Kinaata. He came from nowhere to win many hearts for himself. He is a Tema-base music producer who has also worked under Seshi. After "Things Fall Apart", he didn't end there. He also produced "Zombie" by Kwesi Arthur. He got nominations through his works. He is now one of the hot cakes.
Real name Albert McCarthy, Produced By Awaga is an Ashaiman based Ghanaian producer and Sound Engineer. He has produced for the likes of Stonebwoy, DxD, Eye Judah amongst other artistes,  with his most notable productions being :
'Live In Love' off Stonebwoy's Livingstone EP (Which had a Grammy Award Consideration).
Enku Lenu and We Made It (featuring Mugeez) and Guy Guy by Stonebwoy
Jah Love, Support and New Year by Eye Judah
'Sugar' by DxD
'Jah Jah' by Netherlands based Ghanaian reggae/dancehall artiste Dominiq.
These are the top 10 popular music producers in Ghana in 2020. However, there other music producers in the system who are also doing a great job. Some of them are Nacy, DJ Breezy, JMJ, Da Maker, DatBeatGod, Chensee Beatz, Samsney, KC Beatz, Atown TSB, Kayso, and a whole lots of them.